Eric Weeman
Owner / Inventor
Taught by his Grandpa, Eric has 25+ years of experience fishing the waters of the Missouri River from Gavins Point Dam to Lake Oahe. He started his fishing career fishing our state fish, the walleye. After 10 years of walleye fishing, Eric felt there more to fishing than just walleye. In 2013, He was fortunate to be the SD Bass Federation State Champion. In 2015, he was the Co-Angler of the Year and runner-up State Champion. He developed a love fishing the South Dakota Glacial Lakes in search of the trophy bass that linger below while receiving his Bachelors Degree in Park Management at SDSU. Today, Eric spends more time sharing his knowledge of fishing with others through guiding and taking his wife and daughter out on the water.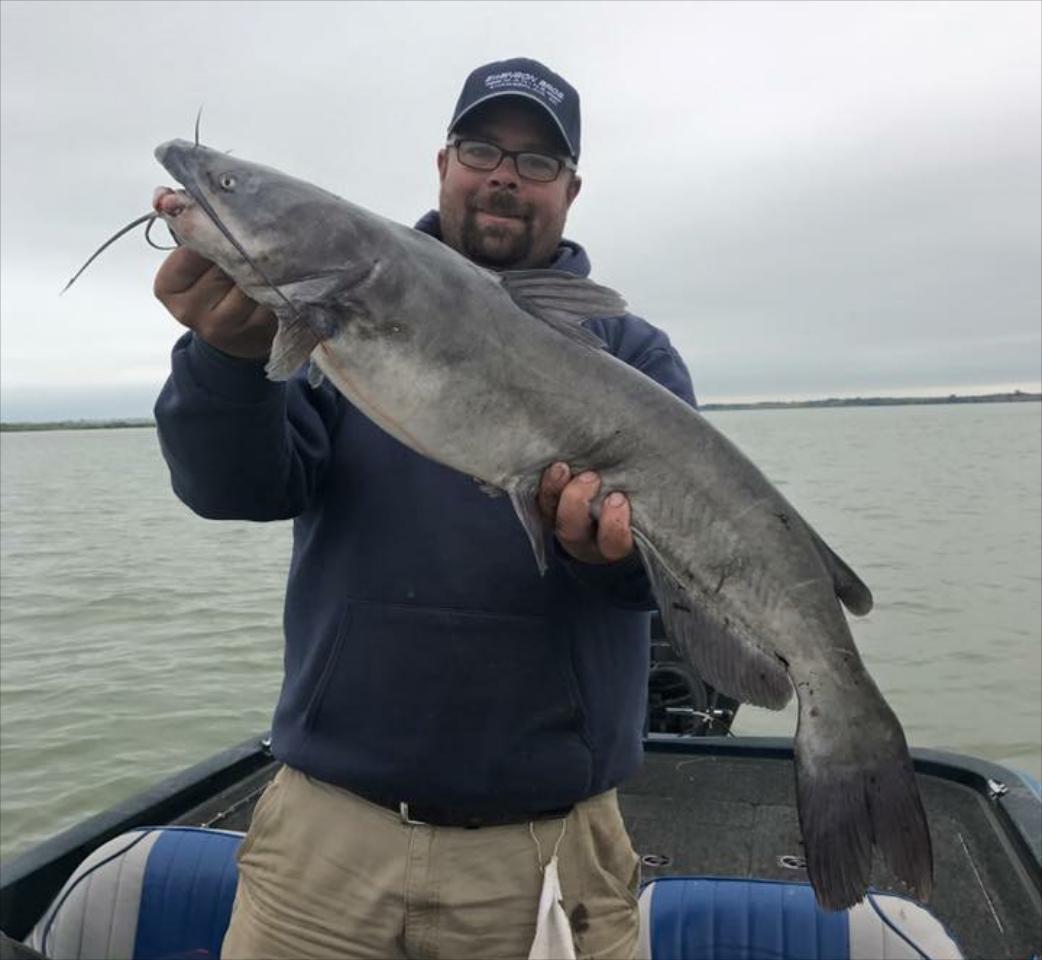 Tara Weeman
Administration
This is a family owned and operated business without a doubt. Although it may look like Eric is the front man, progress would not be made without the help of his wife Tara and daughter Carly. From production to packaging and shipping, Tara is involved even though she is a full time registered nurse. She is a driving force when it comes to registration for sports shows, advertising, and all the things that I overlook. Carly is only 6 but she is right in the mix too. She helps organize the spinner blades, packaging, keeps the staplers loaded, and keeps a running total of inventory. She is also part of the test crew as she knows how to catch fish! As she grows older, her role will keep expanding.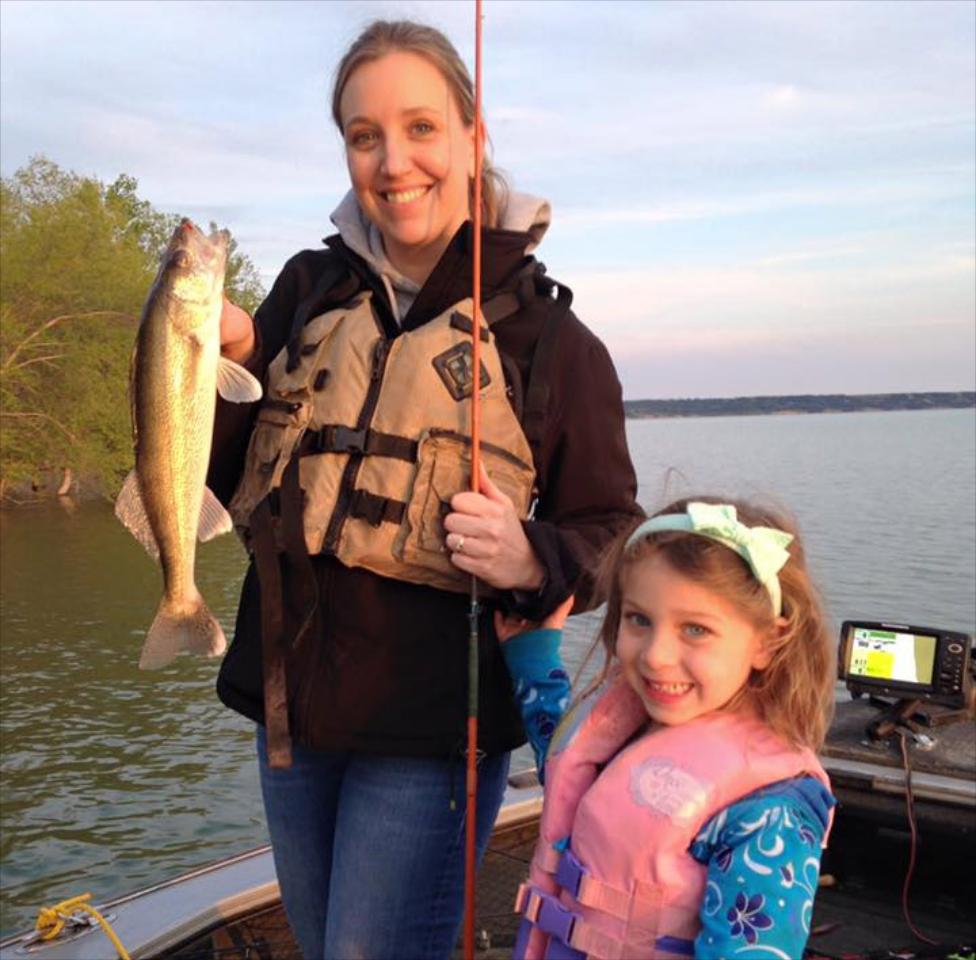 Cody Dozark
Pro Staff
Cody is a lifelong friend of Eric. He has known Eric ever since he was a kid and when Eric asked Cody to join him on this Bladed Bouncer journey, the decision was easy. Cody has experience in the sales industry and that is his main focus; helping Eric with sales and sales strategies. Cody is also helping Eric with the operations side of things by bending wires in his spare time and pouring lead to create each Bladed Bouncer. Once the Bladed Bouncer was released, they hit the water to see it in action. The duo was able to attach a go pro to a piece of wire and get some quality video of the Bladed Bouncer in action!